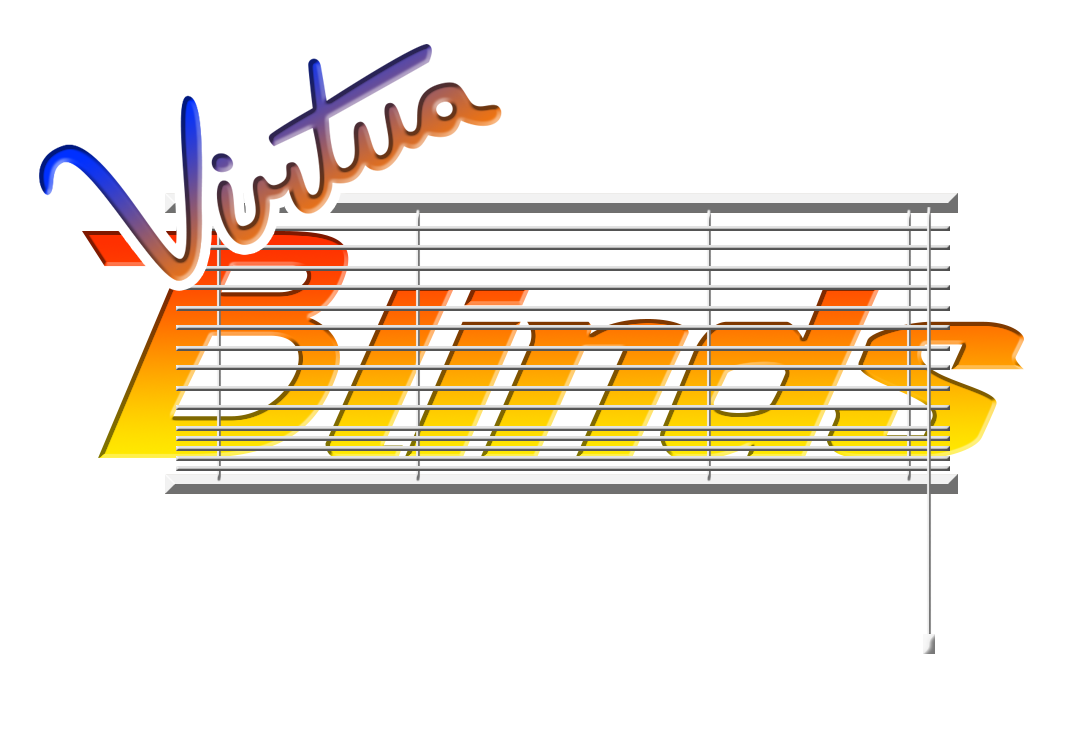 VIRTUA BLINDS
Hello there,
Just wanted to let you know, we've update the space, and crossed some stuff off our todo list. This means a new version of VIRTUA BLINDS for you to experience.
This is the version of the game we showed at VanCAF 2017's Comics <3 Games section.
Enjoy, and have yourself a fine day this day.
Love
daffodil
Files
VIRTUA BLINDS [VanCAF2017] - Linux
73 MB
May 22, 2017
VIRTUA BLINDS [VanCAF2017] - Windows 64-Bit
60 MB
May 22, 2017
VIRTUA BLINDS [VanCAF2017] - Windows 32-Bit
58 MB
May 22, 2017
VIRTUA BLINDS [VanCAF2017] - Mac
73 MB
May 22, 2017